Thursday, 13 October 2011 16:43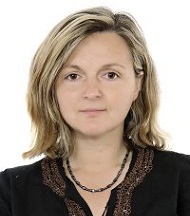 GTranslatePro is a brilliant extension.
It is simple and works. We've been using it on our website and on our clients' websites for the past two years and have been consistently pleased with the SEO effects it produces. As a website design agency, we are always on the lookout for effective SEO components, and Gtranslate Pro is a great find.
Your money is well spent here.
- Anna Tulchinsky, Principal, Joomla Bliss.