Gengo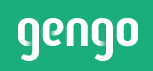 Professional Translation Services
Gengo is making going global easy with innovative technology and truly efficient translation. They provide us with professional translations via their innovative translation API.
Lifestyle Design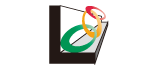 Official reseller in Japan
They represent GTranslate in Japan and also provide technical support in Japanese.
If you would like to become a partner or an official reseller please contact us.
You may also join our affiliates program and get banners to advertise GTranslate and earn commissions. Visit Affiliates page for more details.